Markham Auto Classic
---
Sunday, September 8th, 2019
---
The 20th Annual Markham Auto Classic in support of the Centre For Dreams will be here once again on Sunday, September 8th, 2019. See over 200 classic vehicles, along with great food and live entertainment right here on our historic Main Street Markham.

$10 through early bird registration which can be accessed through this link
(this early bird rate applies until 11:59:59 on August 31st, 2019)
OR
The fee to register a car for this event is $20 cash the day of the event, September 8th, 2019.

Early Bird Registration is now closed. Day of Registration will be available with an entry cost of $20 cash.
---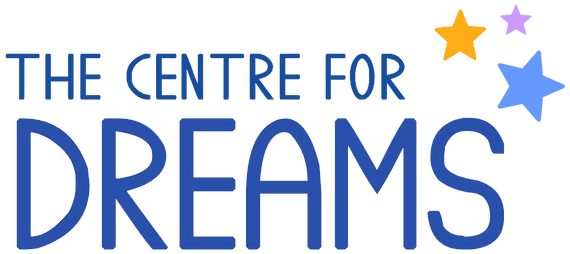 The Centre for Dreams is a Markham day program that provides services for adults living with a developmental disability from across York and Durham Region. They provide these special individuals with educational programs and social skills training with the hopes of integrating them into the community – both independently and confidently.
---
Event Schedule
---
7 am - 8 am
Sponsor and Vendor Arrival *
---
*failure to arrive between 7 am and 8 am may result in the forfeit of assigned spots.
---
8 am - 9 am
Show Cars Arrival * ** ***
---
* absolutely no show cars will be admitted after this time.
** absolutely no show cars that are admitted will not be permitted to leave until 3 pm.
*** absolutely no show cars will be allowed entry or exit between these two periods.
---
---
---
10 am - 11 am
Opening Ceremonies, Raffle & 50/50 ticket sales begin
---
10 am - 2 pm
Live Entertainment
---
---
* please note that voting will be taking place online this year. You can access the ballots through this link.
---
2:30 pm - 3:00 pm
Awards Ceremony, Raffle Draws & Cheque Presentation
---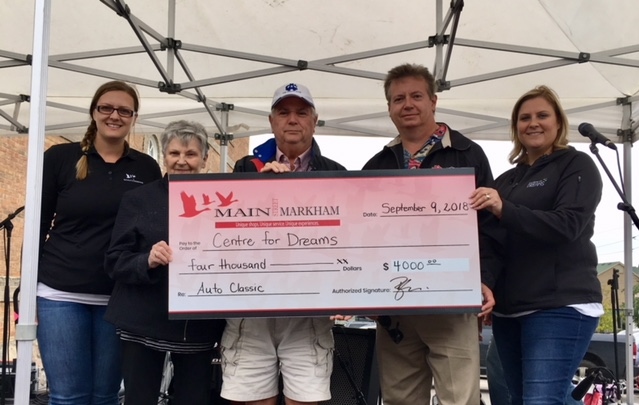 ---
3 pm - 4 pm
Exit show car parade * **
---
* absolutely no show cars may be allowed to leave before this time
** please note that vendors will not be allowed to exit until 4 pm.
---
4 pm - 5 pm
Sponsor & Vendor Teardown
---
Thank you to our valued sponsors:
---
Gallery