Main Street Markham COVID Relief Fund

The Markham BIA would like to introduce the Main Street Markham COVID Relief Fund.
The goal of this initiative is to support businesses on Main Street Markham that are impacted by COVID - 19.
This fund will be used to support front line workers with food platters/meals purchased from our businesses and/or providing gift cards from retail or personal service businesses to front line workers. This will provide some money to the businesses and help our front line workers at the same time.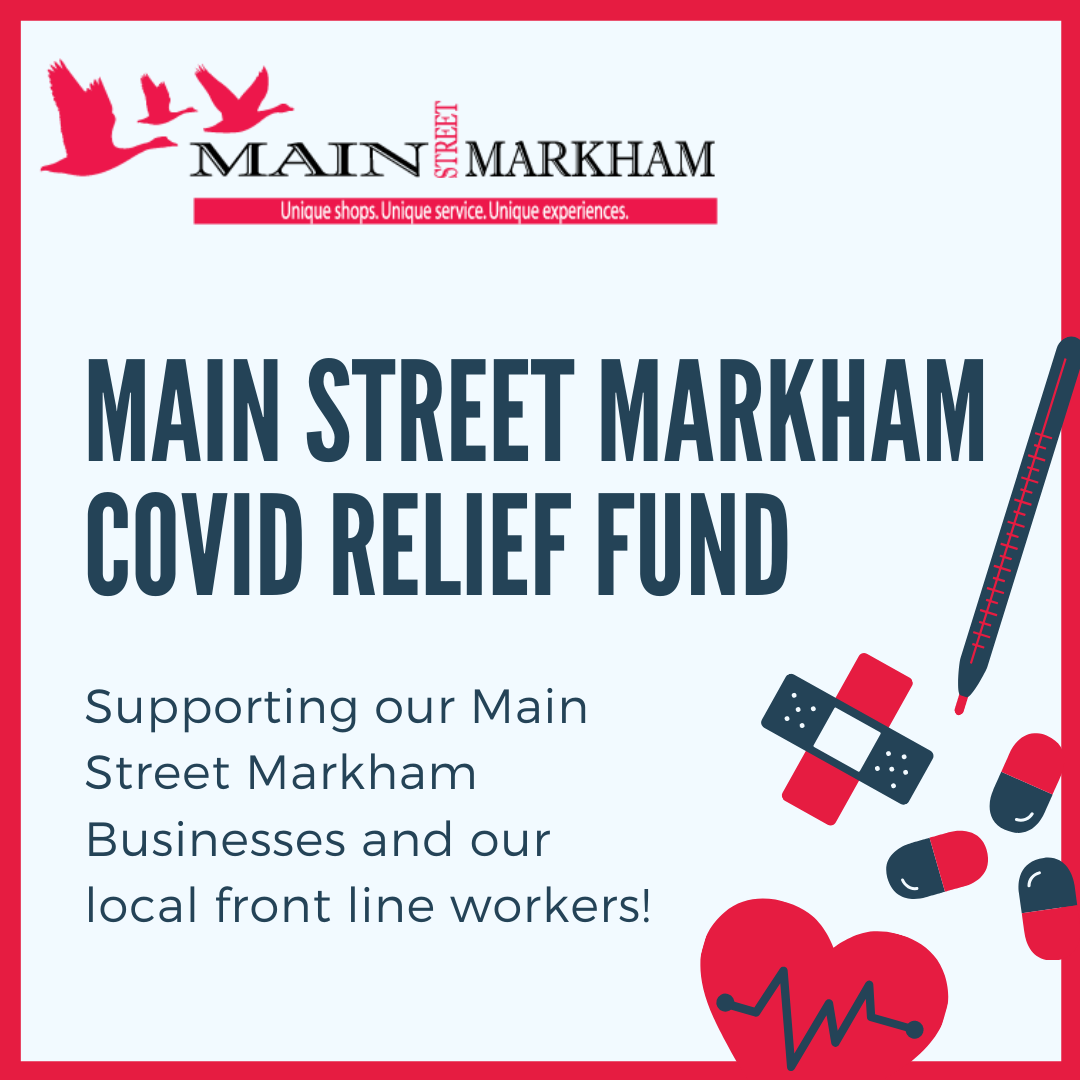 Our first initiative will be to provide food to those at Participation House and Markhaven Home for Seniors.
If you have any suggestions or would like to help out with these initiatives, please contact Victoria at info@mainstreetmarkham.com