Farmers' Market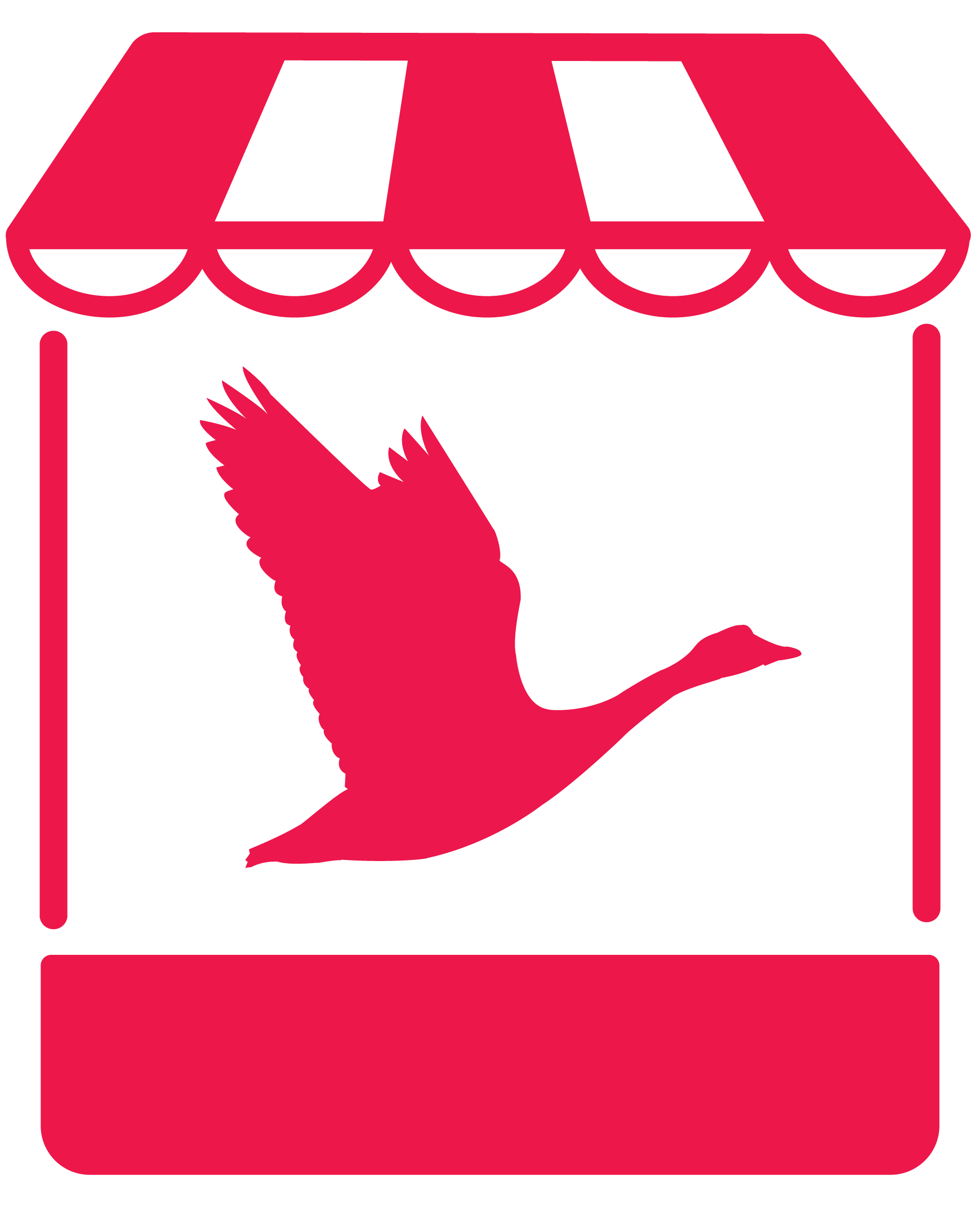 Main Street Markham Farmers' Market 2023 Season
Dates: Every Saturday, May 13th - October 7th, 2023
Time: 9am - 1pm (rain or shine)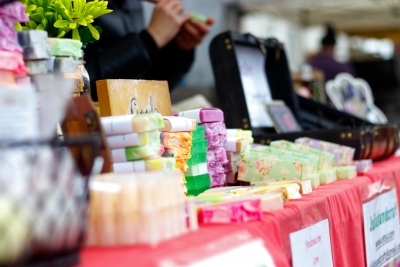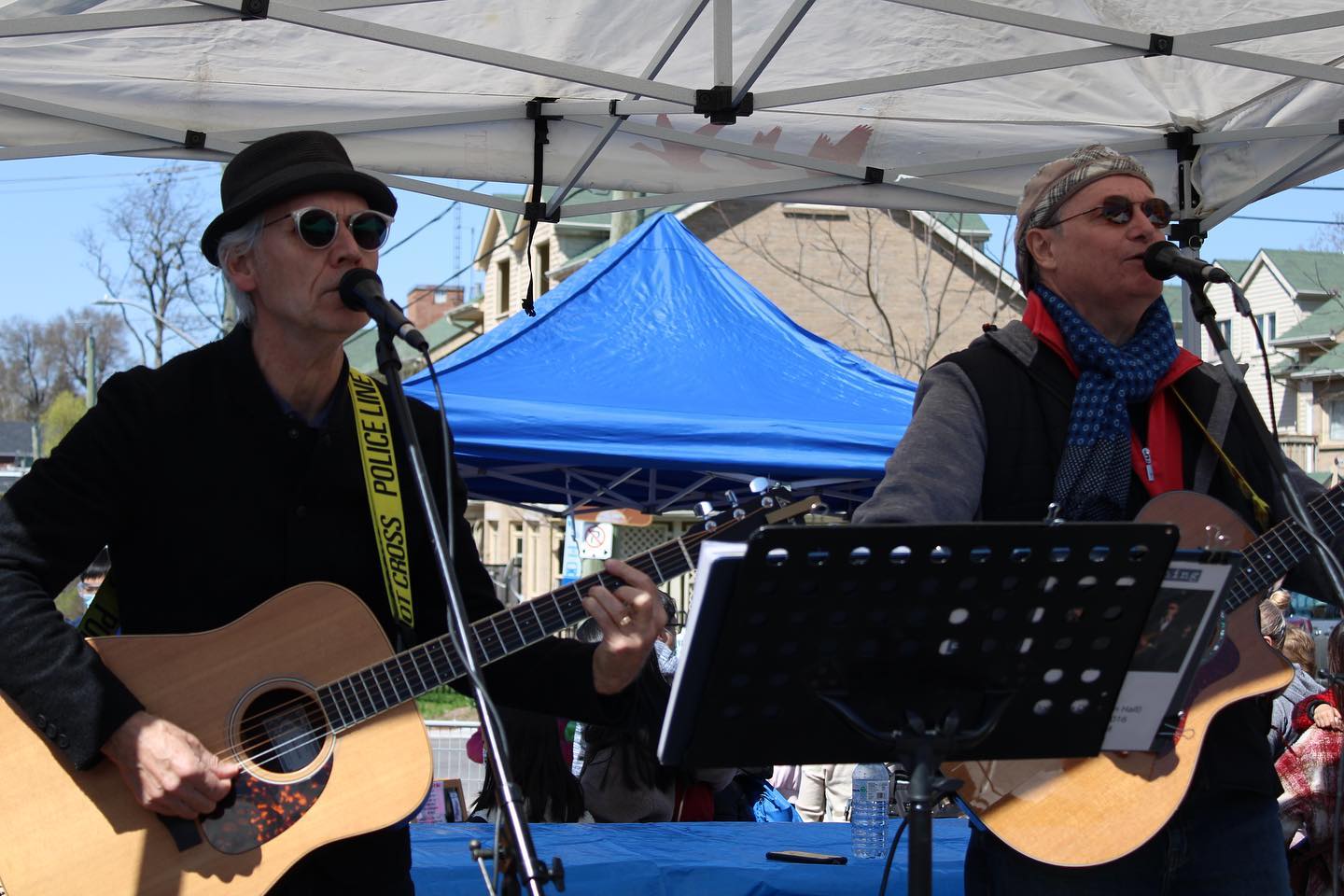 Are you ready for an unforgettable Saturday morning experience? The Main Street Markham Farmers' Market is back and better than ever for the 2023 season!
Join us every Saturday, 9am-1pm from May 13th - October 7th, rain or shine, for an amazing selection of locally-sourced, fresh, and handcrafted quality goods. With 30 weekly vendors, including farmers, local honey producers, artisans, skin and haircare experts, baked goods connoisseurs, and much more, there's something for everyone at the Main Street Markham Farmers' Market.
But wait, there's more! Not only will you be able to browse the incredible selection of vendors, but you can also enjoy weekly live music, exciting activities for the whole family, and even the chance to win some amazing giveaways!
Located along Robinson Street between Main and Water Street, at the intersection of Main Street Markham & Robinson Street, the market is the perfect way to start your weekend off right. Come for the incredible selection of goods, stay to explore the charming Main Street Markham area and all it has to offer.
Don't miss out on the fun and excitement of the Main Street Markham Farmers' Market - see you there!
We are proud to support local farmers, makers, artisans, entrepreneurs and chefs!
Swing by and shop local!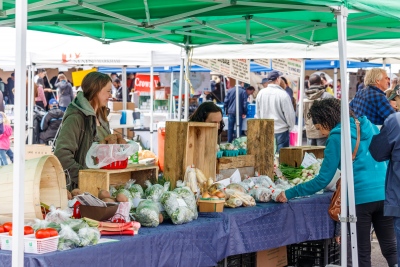 2023 Farmers Market Vendors
Our vendor line up switches up every week to keep it exciting! If you want to visit a specific vendor, please confirm their vendor dates by contacting them directly
Check back often for vendor updates!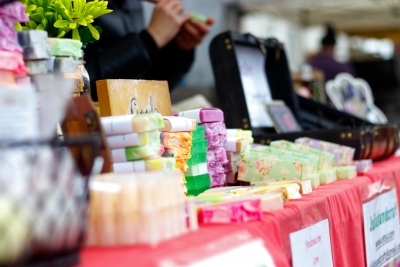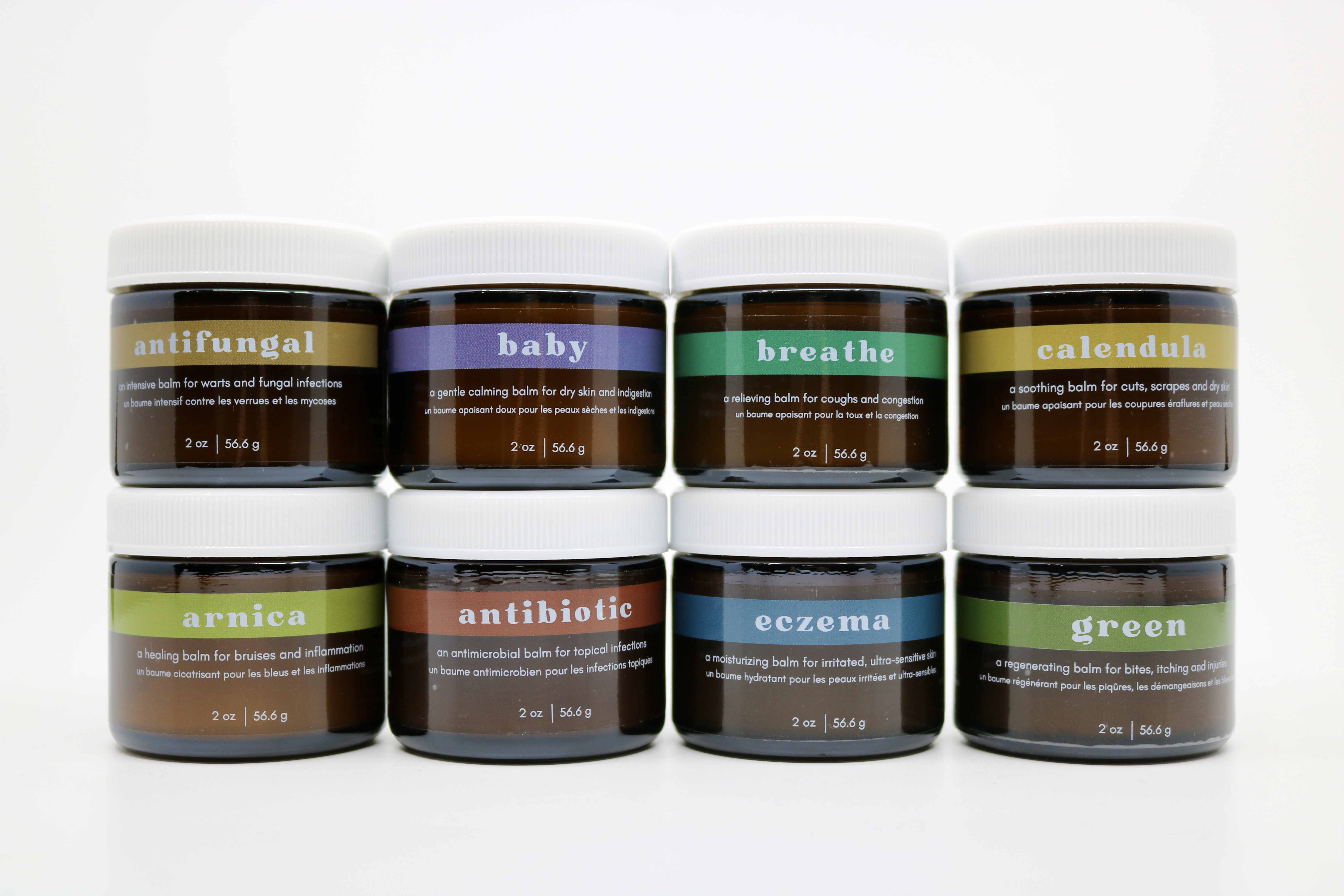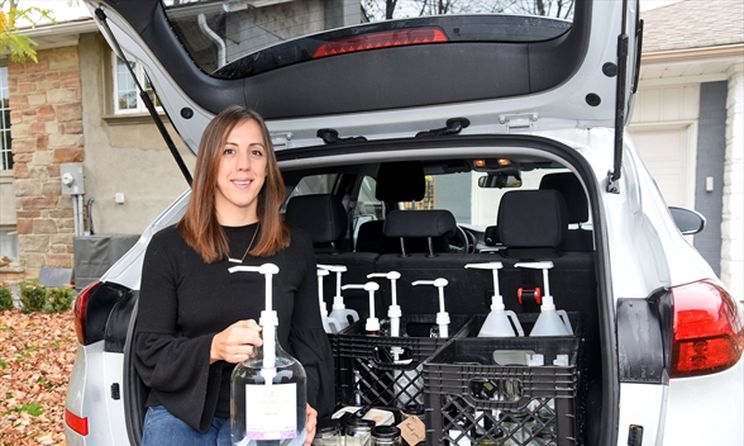 FARM FRESH PRODUCTS

BAKED GOODS, SPECIALTY FOODS & DRINKS

HEALTH, WELLNESS & BEAUTY
Debestthing Inc.
Tej Essentials
PET CARE
Treatzee
Let's Raw Canine Food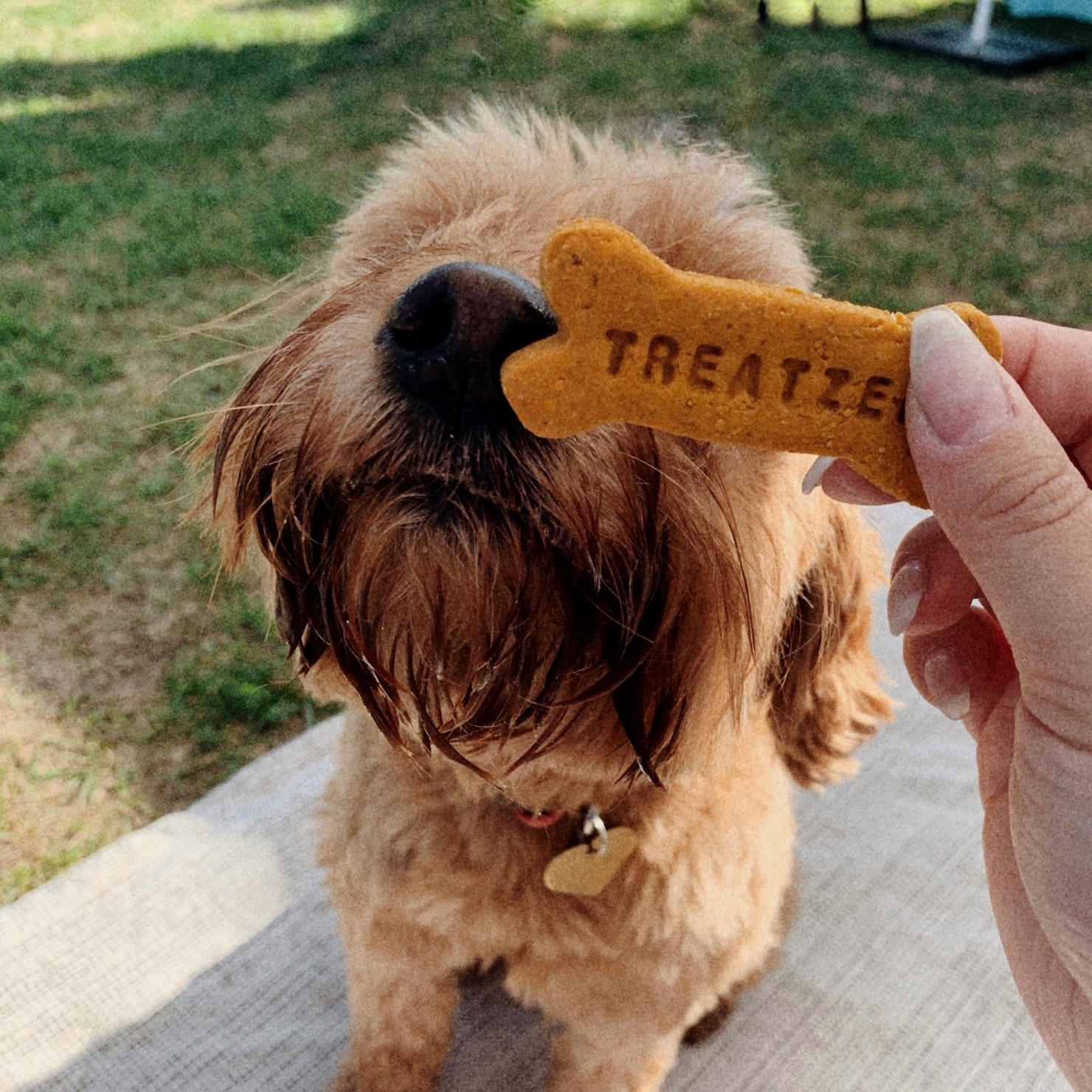 Interested in becoming a vendor? Send in an application!


****Please note there are limited vendor spots and dates left in the market season. We thank you for your patience as we review your application and get back to you.
Volunteer with us!
Click the graphic below to sign up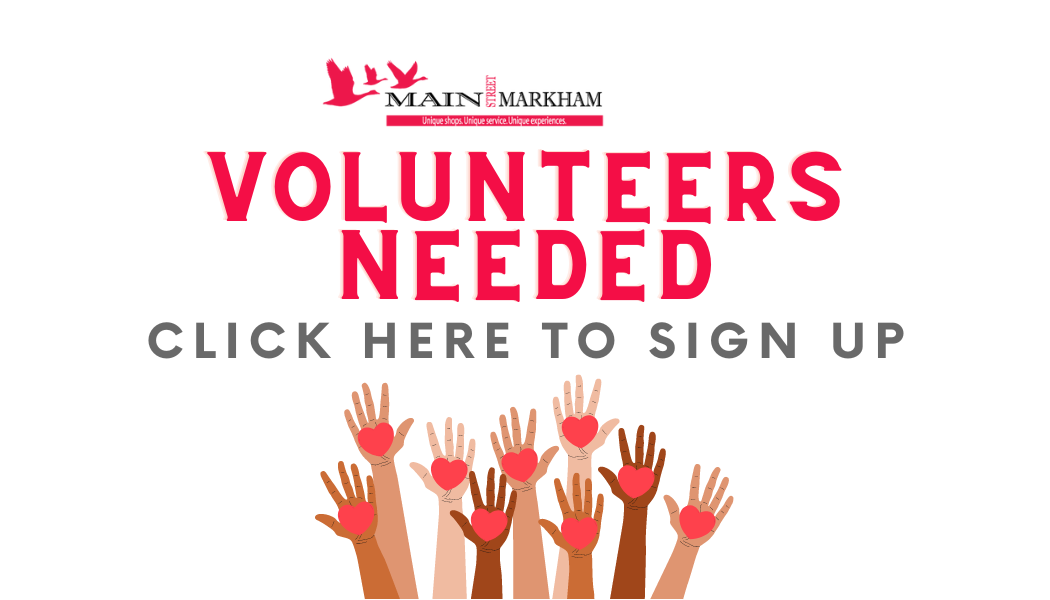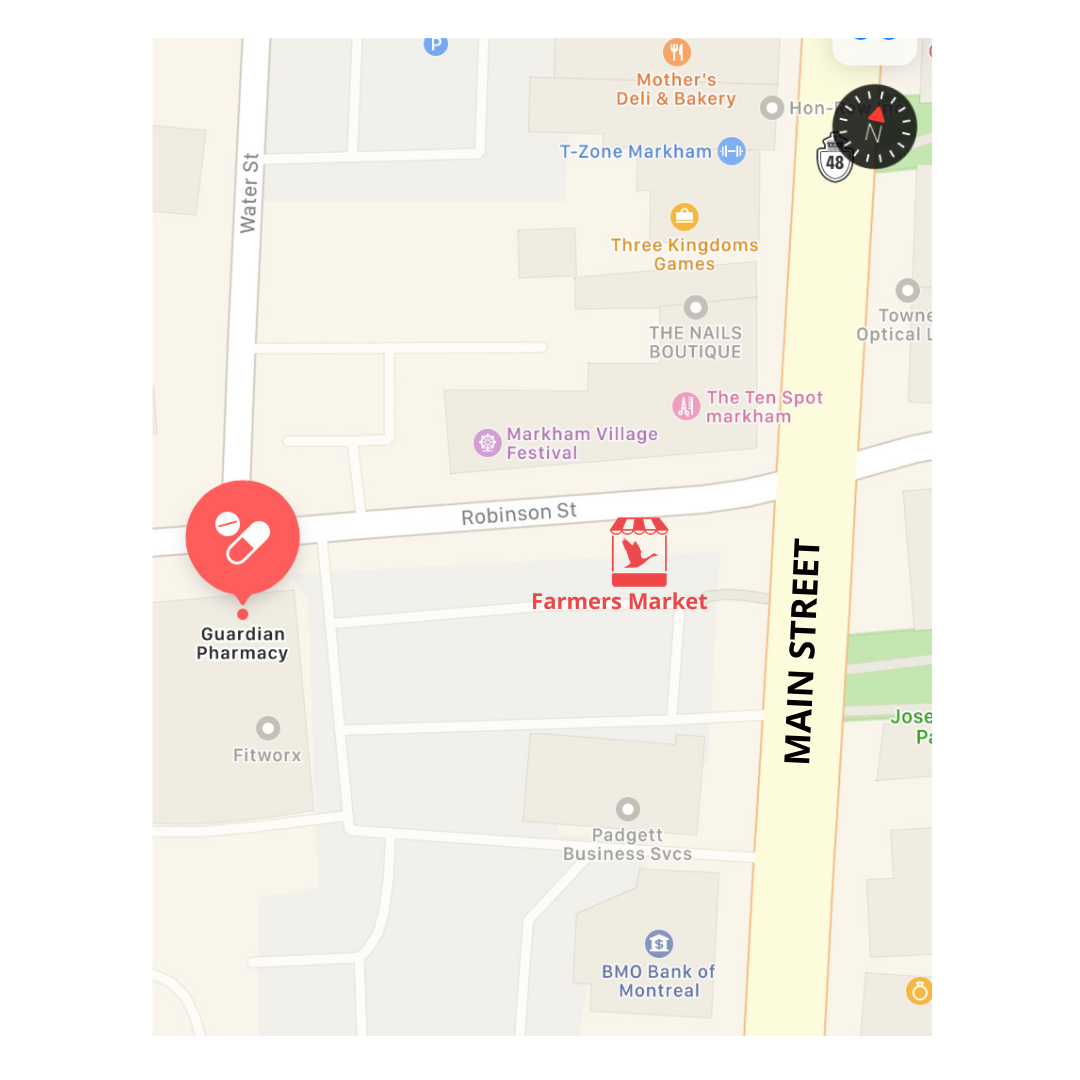 We want to see your Farmers' Market Hauls!
Tag us in your photos
@markhammainstreet on Instagram
@MainStreetMarkham on Facebook