Farmers' Market
Main Street Markham Farmers' Market is OPEN for the season!

Running from June 5th - October 9th, the Main Street Markham Farmers market will operate, rain or shine, every Saturday from 9am to 1pm

Find us in the Guardian Pharmacy parking lot at 102 Main St. N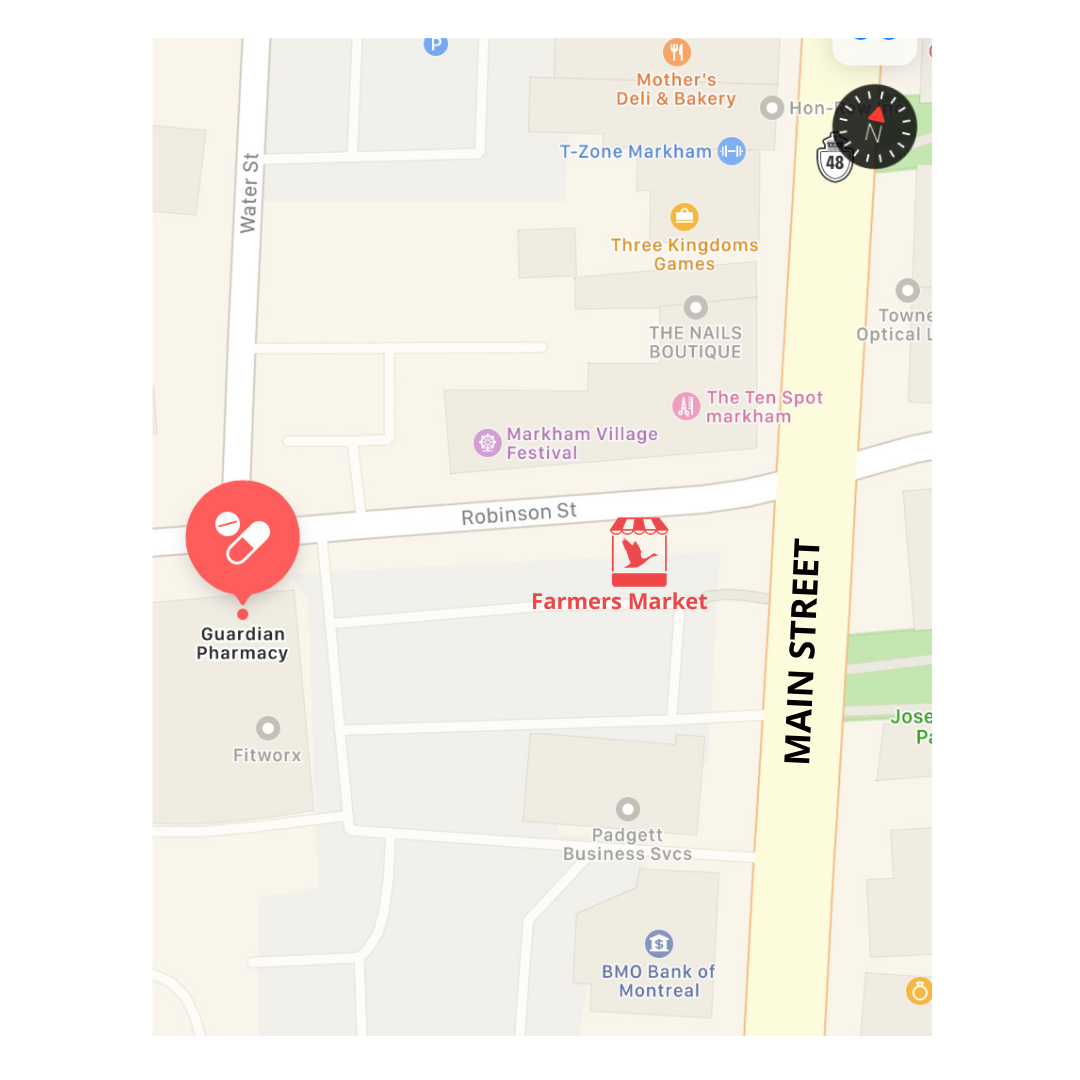 . We are proud to support over 30 local farmers, producers, entrepreneurs and chefs!

Swing by and shop local!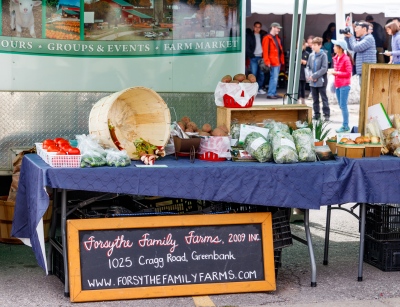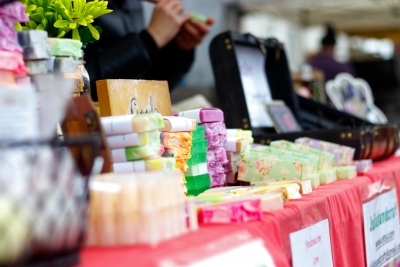 Our vendor line up switches up every week to keep it exciting! If you want to visit a specific vendor, please confirm their vendor dates by contacting them

2021 Farmers Market Vendors
BAKED GOODS
FARM FRESH PRODUCTS
HOME, CRAFT, VINTAGE, JEWELRY
SPECIALTY FOODS AND DRINKS
WELLNESS AND BEAUTY
COMMUNITY/ NON-PROFIT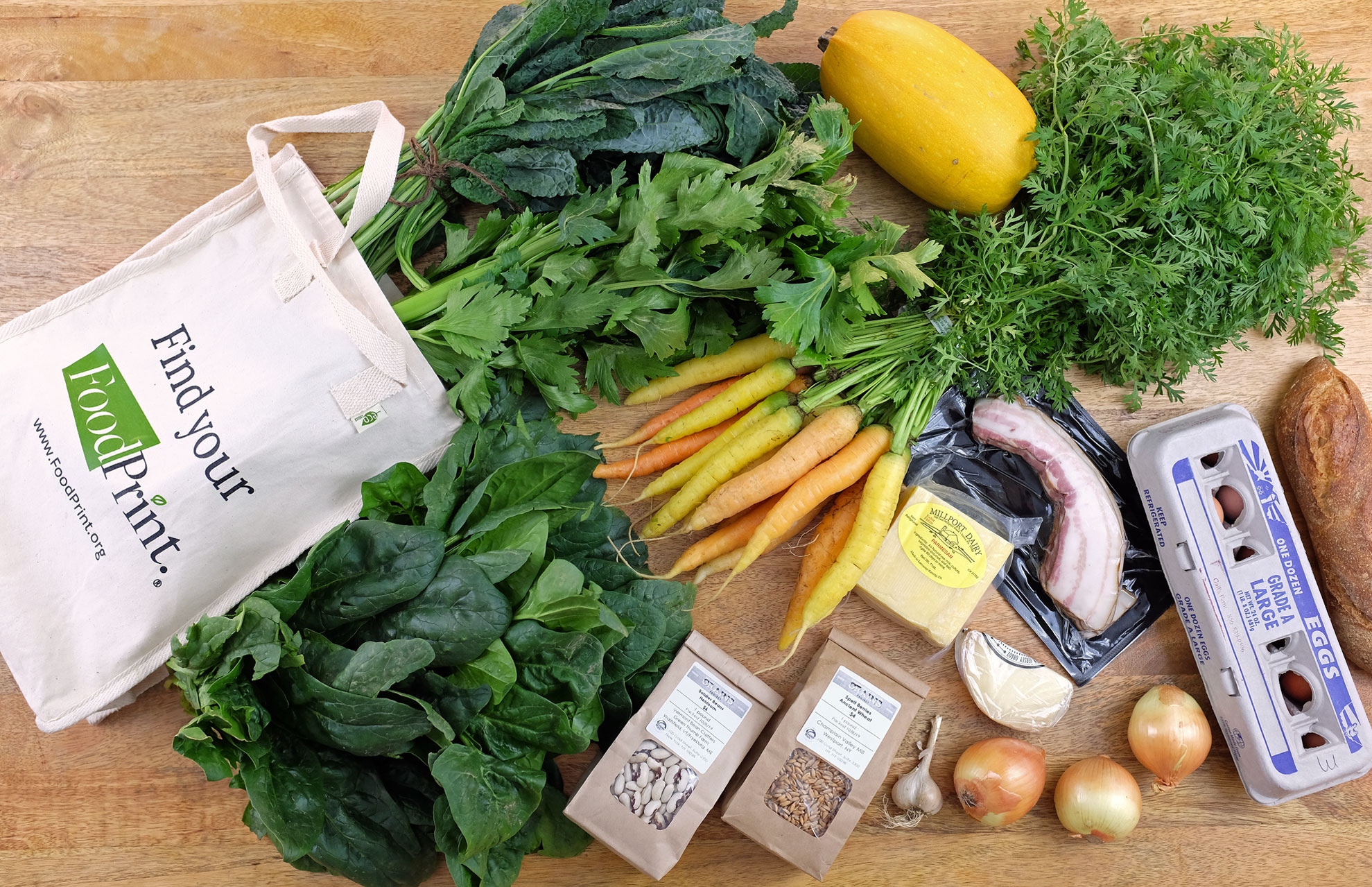 Don't forget to enter our giveaway!
Post a photo of your market haul and tag us:
@markhammainstreet on Instagram
@MainStreetMarkham on Facebook
or email us your photo at info@mainstreetmarkham.com
Interested in becoming a vendor? Send in an application!


****Please note there are limited vendor spots and dates left in the market season. We thank you for your patience as we review your application and get back to you.